Hotel Info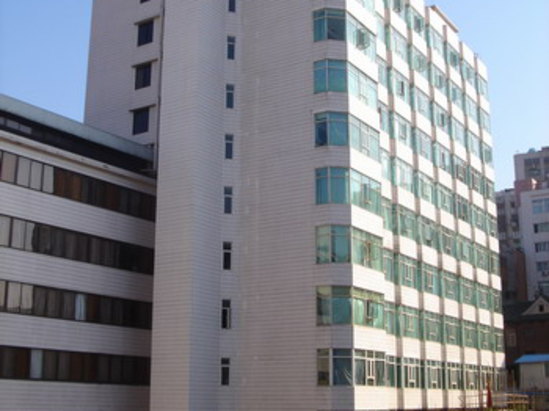 Five Rams City Hotel Guangzhou
is a business hotel, located in Renmin Middle Road, Guangzhou City, adjacent to the gorgeous millennium old street Beijing Road Pedestrian Street in the East; In the south, it is adjacent to the Pearl River with bright lights and the European style area with unique shape; It is adjacent to the most beautiful arcade street, yongqingfang and Shangxiajiu landmark commercial street in the West; It is adjacent to Yuexiu Park and Guangzhou railway station in the north. The hotel has a large-scale wholesale market for glasses, surrounded by shops, prosperous business, traffic in all directions, surrounded by restaurants, banks, schools, markets, hospitals, shopping malls, supermarkets, life is very convenient.
The hotel has upgraded its guest rooms and conference rooms in 19 years. It has all kinds of guest rooms, three multi-functional conference rooms, Chinese restaurant (Wuyang restaurant), shopping mall, parking lot and other supporting facilities.
Breakfast price
: Breakfast is not provided.